The site is better visible in portrait view.

But by clicking once on your screen you can still view it in landscape view.

Without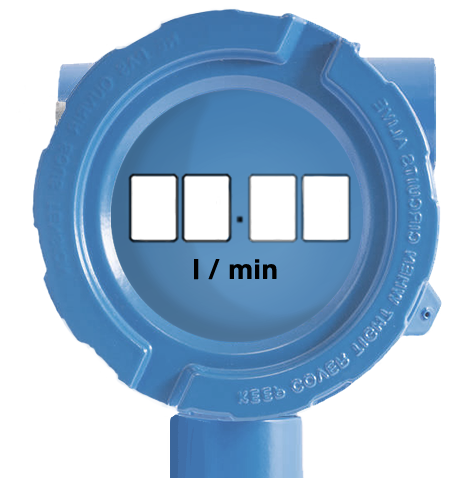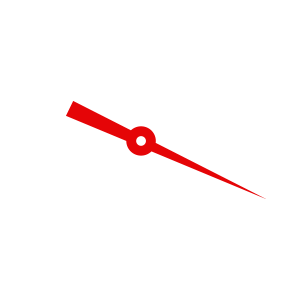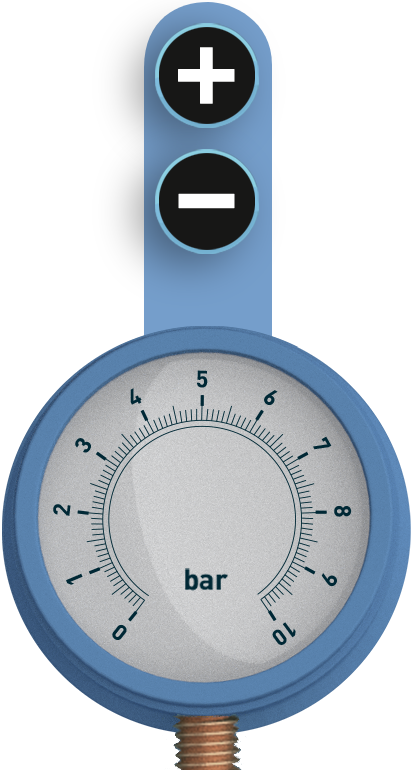 With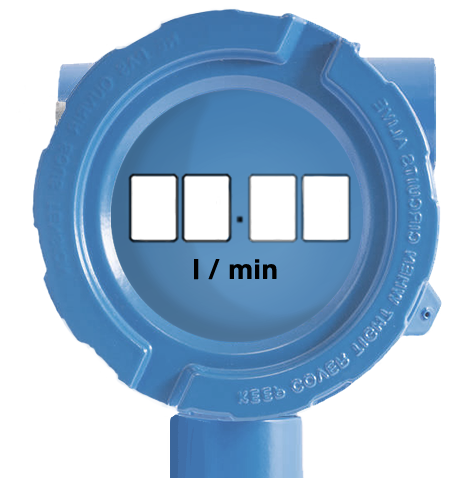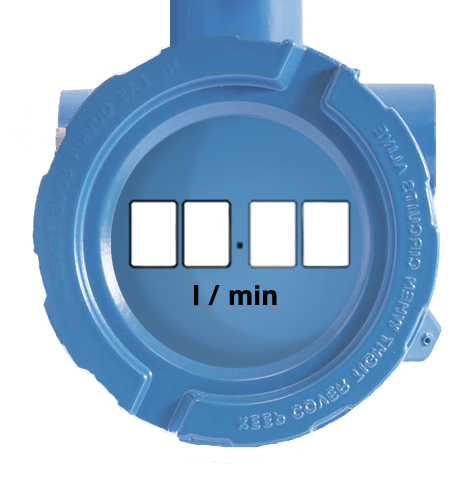 Flow rates as shown are actually measured values. Tap on the left measured without HL2024 with an open outlet. Tap on the right measured with HL2024.